Sherwood

at Notre Dame de Monts in Vendée, France
You have finally made it to Domaine Le Sherwood!
We are delighted to welcome you into our holiday universe.
We hope that our beautiful region will seduce you thanks to its beautiful sceneries, its traditions and its local products.
Throughout your stay, feel free to pop on over to reception, our team will be happy to help you out if needed. Whether it's for where to visit, restaurant recommendations or anything else.
We wish you a wonderful stay with us in the heart of the Pays de Monts forest.
See you soon!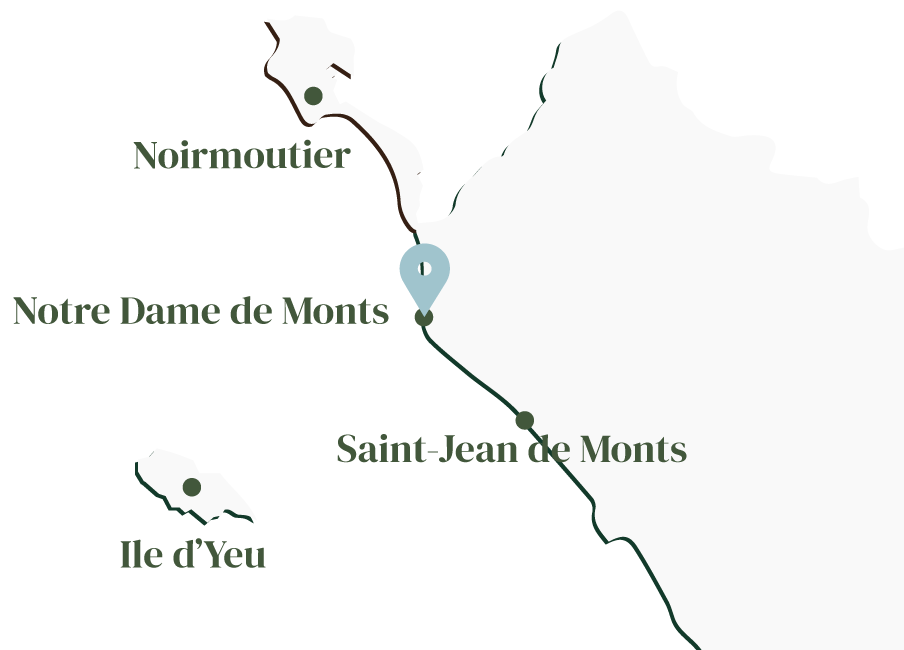 A unique stay
in the heart of the forest
We respond to all requests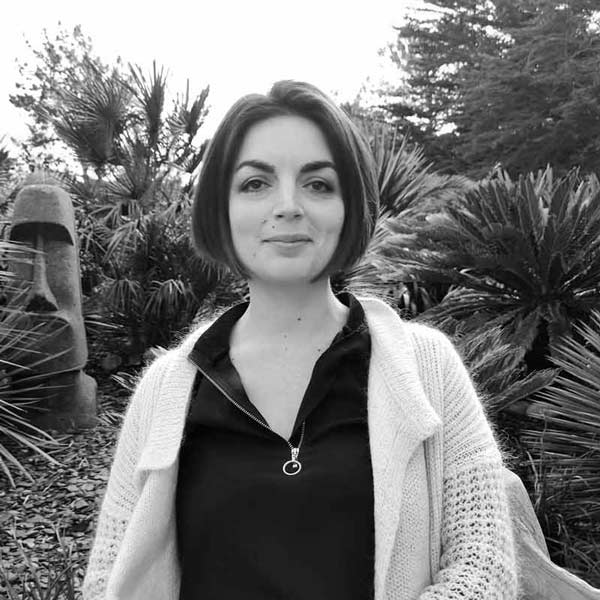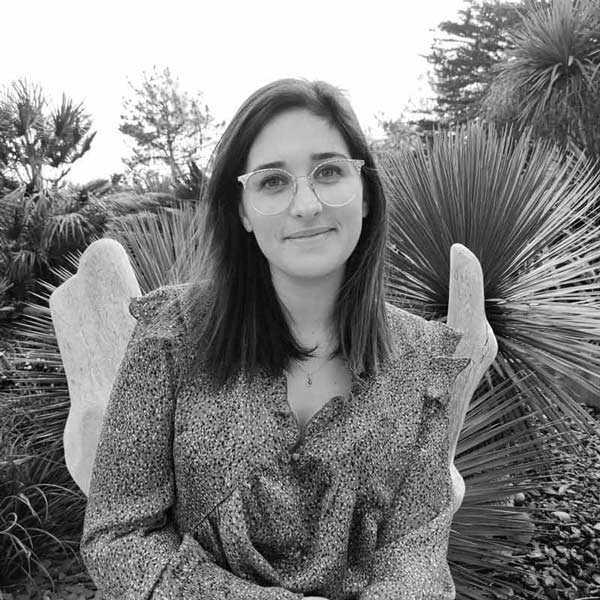 Domaine Le Sherwood is located in the heart of a national forest. It is a former summer camp that belonged to the town of Riom (near Clermond Ferrand). The camp had 6 separate buildings on a land of over 18 000-meter square.
Built in the late 1950s, the summer camp welcomed many generations of children for nearly 40 years. It became a popular place for children from the town of Rioms to spend time together throughout the summer holidays.
However, at the end of the 90s, the cost of running the summer camp along with a decrease of popularity prompted the town of Riom to sell the summer camp.
The Domaine opened its doors in April 2017 after numerous renovations. The aim of this project was to create atypical accommodation thus bringing the site back to life.
You may be wondering where the name of the Domaine came from? Some may have already guessed it. It takes the name of the famous Sherwood Forest with the legend of Robin Hood….
Our inner childhood is brought out at Domaine Le Sherwood.
Domaine Le Sherwood is a small piece of haven where you will enjoy the joy of being together with your loved ones. Here, we offer you a privileged and calm stay in the middle of nature. It is ideally located in the national forest of Pay de Mont and only a few minutes from the beach. Le Sherwood is an ideal place to disconnect and relax.
If you close your eyes and you will be able to hear the waves and birds singing.